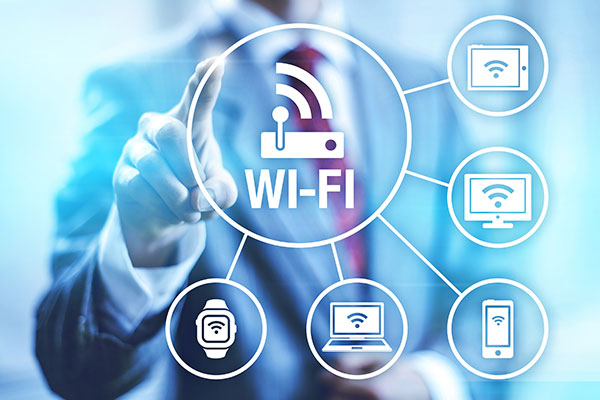 Remote monitoring
Get vending machines that provide regular updates on sales, product levels, and status, all wirelessly.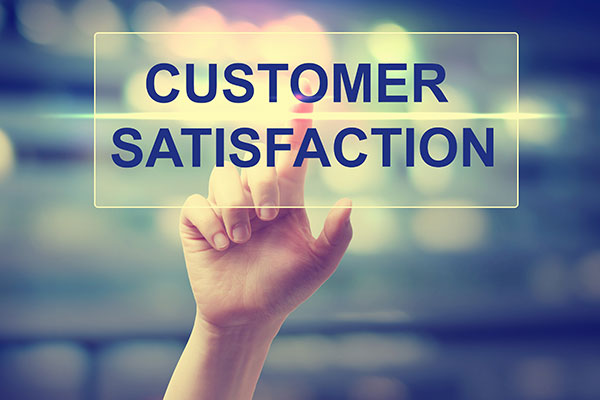 Dependable solution
Enjoy the peace of mind that comes from having reliable equipment and our top-notch service.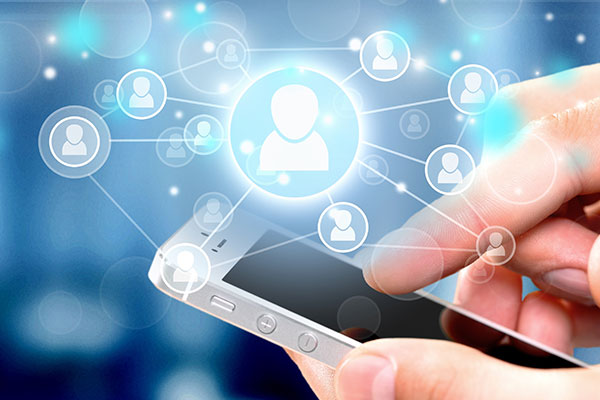 Advanced payments
Never be without correct change again thanks to mobile payment and credit card enabled vending.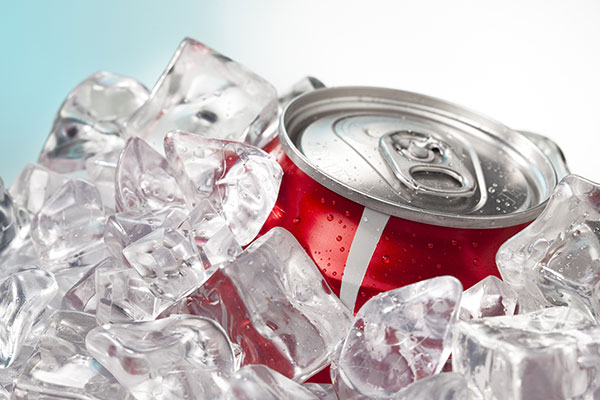 Trusted brands
Select a custom mix of products for the vending machine from the nation's well-known names in snacks and drinks.
Customer Service 24/7 - we have an app for that!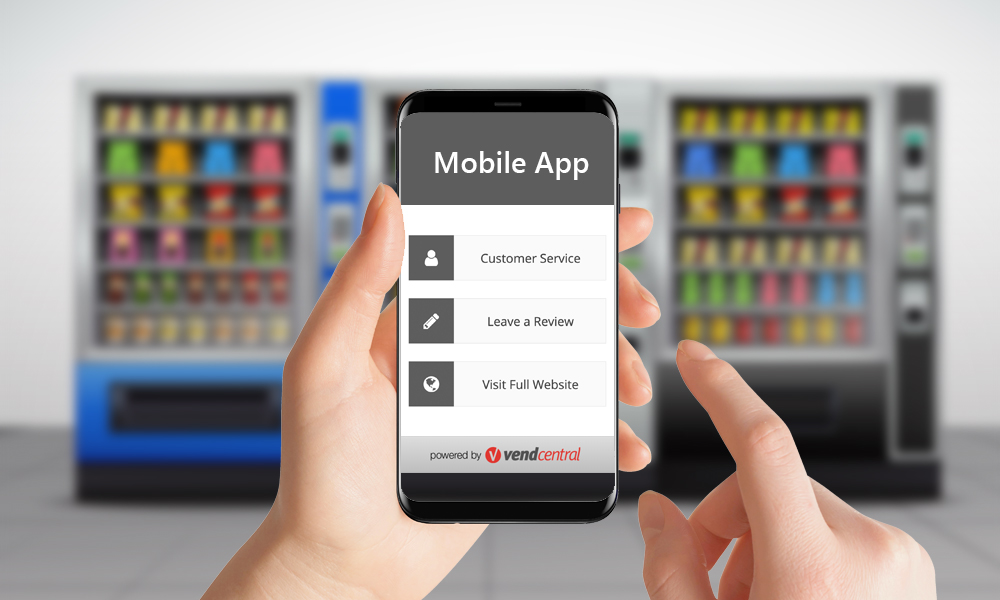 Reshape the break room with better vending
The proper vending machines with the latest technology can transform your space into an employee benefit.

Impress employees and customers with the latest vending machines in your break room. Contact Millennium Refreshment Services at 813-882-4300; info@millenniumrefreshmentservices.com.