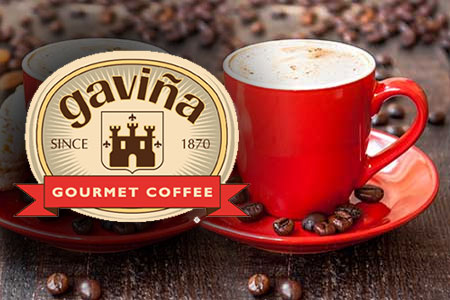 Branded coffee
Get your favorite national and regional coffees to brew in the break room, including Starbucks.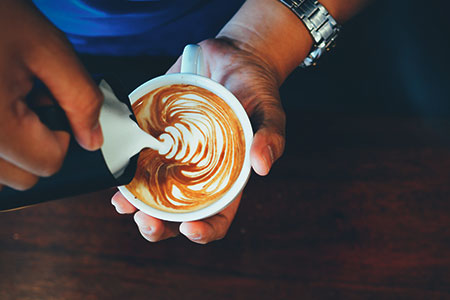 Customized program
Create the program that's right for your business from Fair Trade coffee to high-quality tea.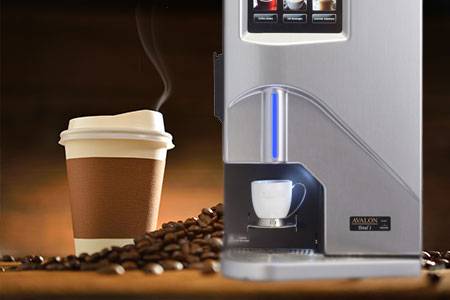 Better brewers
Savor every cup of coffee thanks to our superior coffee brewers with the latest technology.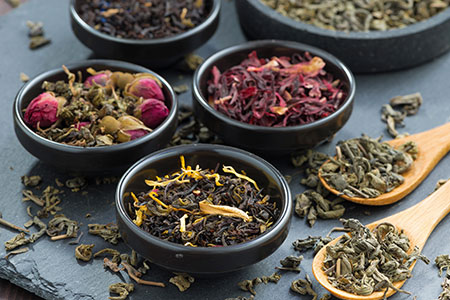 Outstanding tea options
Ensure the break room tea choices are just as good as your other hot beverage offerings.
Great coffee that's good for the planet
It's easy to boost sustainability in your Tampa workplace thanks to our eco-friendly coffee options.

Choose Fair Trade coffee that supports coffee growing communities, biodegradable cups, stirs made from renewable sources, and more. We carry many different products that can assist you in reaching your corporate sustainability goals.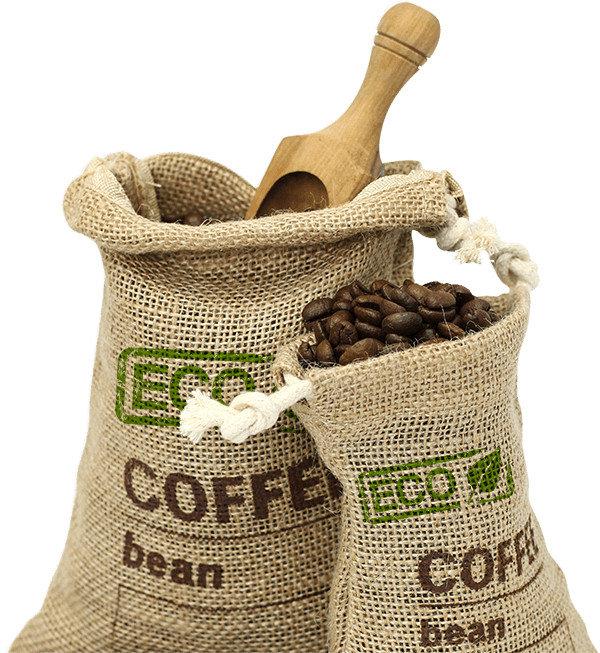 Ensure your coffee solution is the right solution
Our office coffee experts listen to your needs and build the perfect solution for your Tampa location.
Whole bean systems
Specialty coffee brewers grind whole coffee beans of your choice before brewing it to your exact specifications.
Capsuled coffee options
Brew a wide variety of coffee with one brewer using pre-measured coffee capsules available in dozens of blends.
Updated pot brewers
Traditional office coffee tastes even better with modern equipment that brews into a pot – great for high volume or portability needs.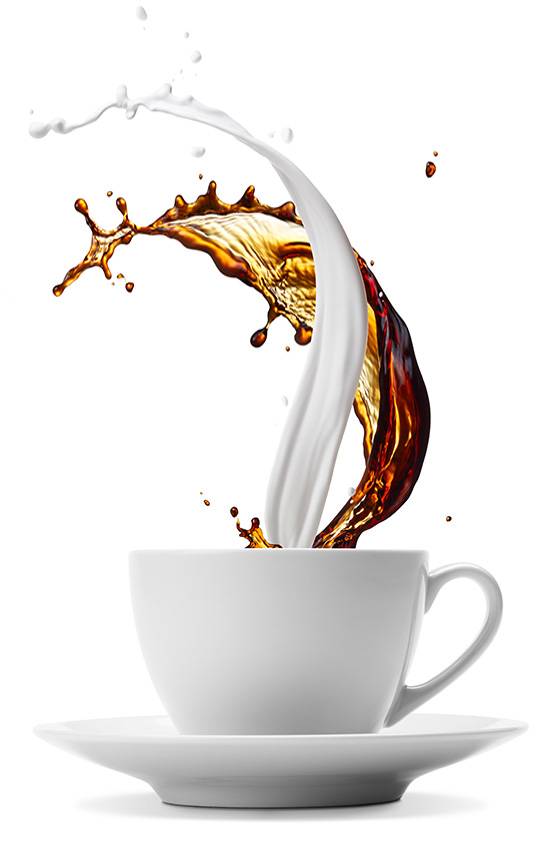 No maintenance needed
Service technicians will regularly clean and service all coffee brewers to prevent failures and solve any issues.
Better water with ease
A water filtration unit improves the taste of drinking water and enhances water-based beverages such as tea and coffee.
Order all break room supplies
Office coffee service includes cups, lids, stir sticks, sweeteners, napkins, and whatever else you want in the break room.
Better water from
your office tap
Bring great tasting water to your workplace without the hassle of large bottles. Millennium Refreshment Services offers filtration systems for existing water lines that mimic water coolers, but eliminate the transportation, storage, and changing hassle of 5-gallon coolers. It's the most environmentally friendly way to get better tasting water in the workplace. The reliable units are available as a counter top model or floor standing and come with hot and cold water taps.
Energize and inspire with great tasting water, coffee, and tea with office coffee service from Millennium Refreshment Services at 813-882-4300; info@millenniumrefreshmentservices.com.