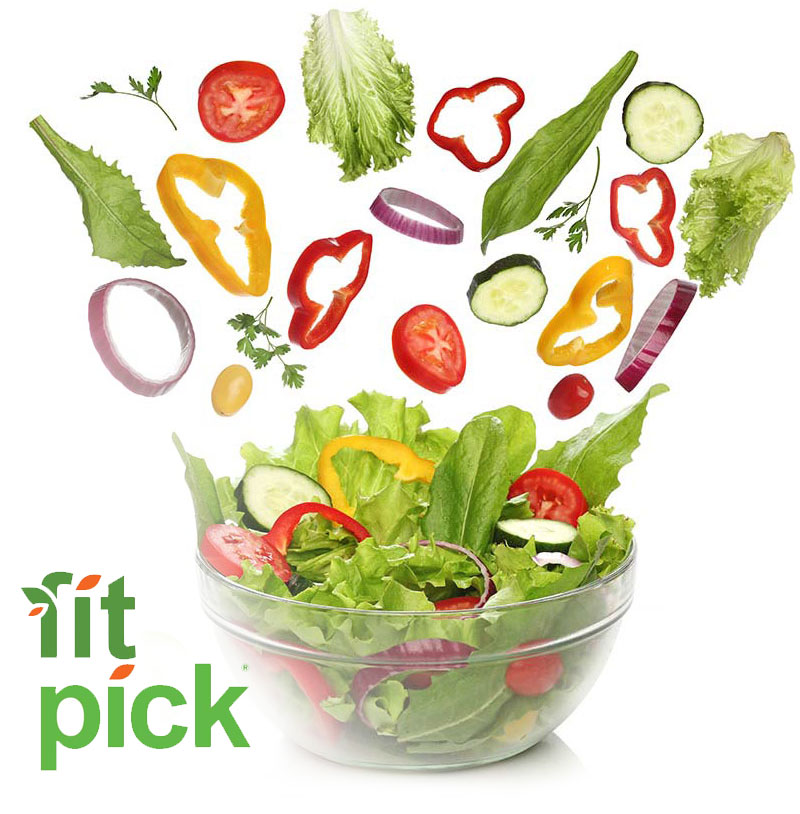 Support employees
Ensure healthy grab and go snacks and drinks are there for employees looking to live healthier.
Better for you variety
Our Fitpick line of healthy products includes many different textures, flavors, and brands.
Clear identification
The Fitpick logo is on all healthy items, making it easy for employees to make informed choices.
Healthy programs
tailored to you
Tell us your goals for a healthy program at your Tampa location and let us make it a reality. We offer healthy vending programs, fresh food filled micro-markets, and better for you pantry service. Our experts will create a comprehensive program that enhances your corporate wellness goals and leads to healthier, happier employees.
Great taste and great ingredients
With today's variety of healthier items, you don't have to sacrifice flavor while eating healthy.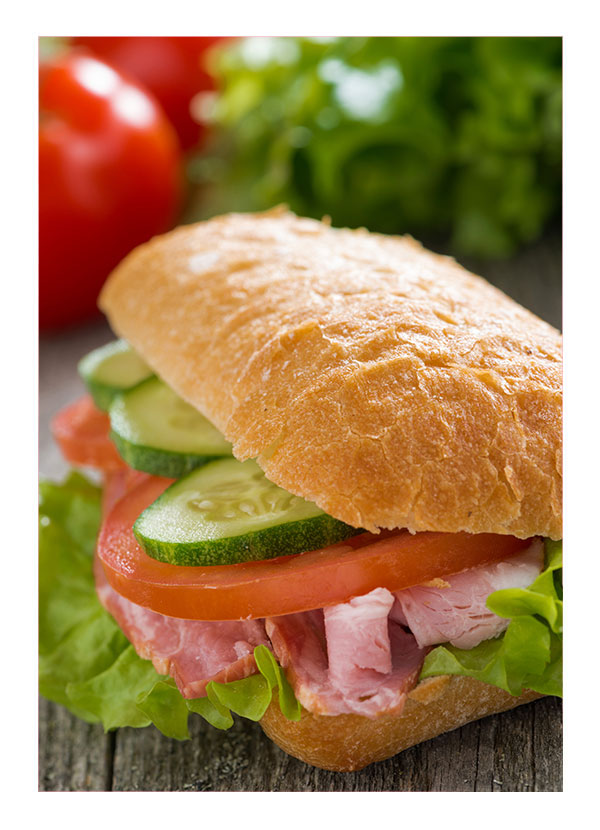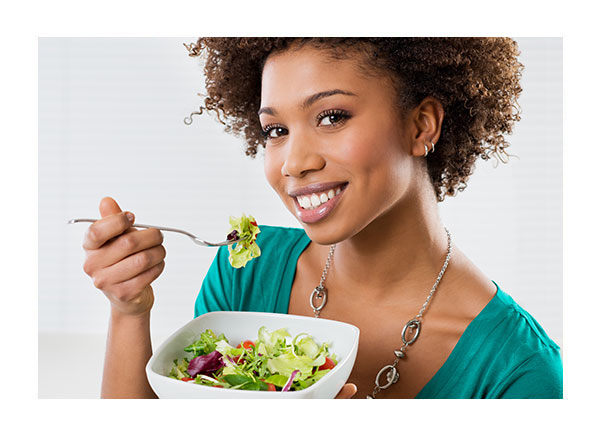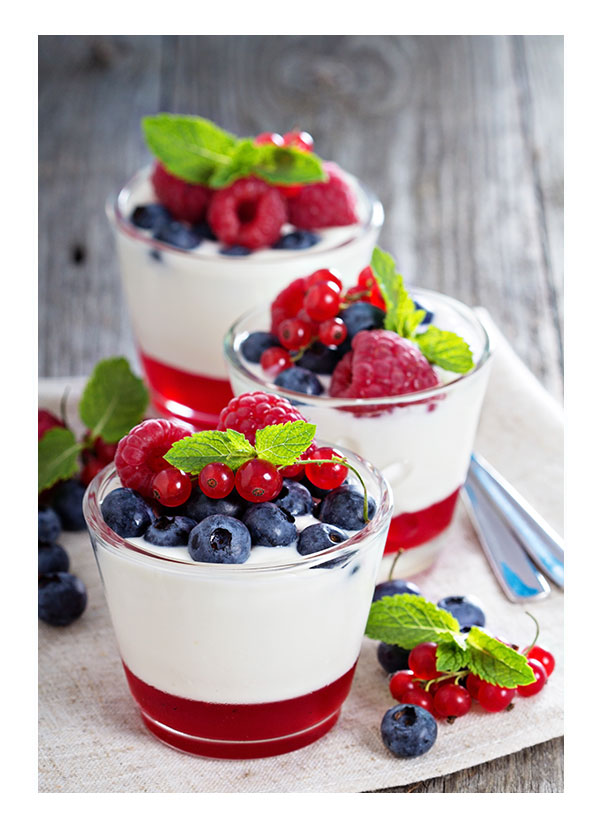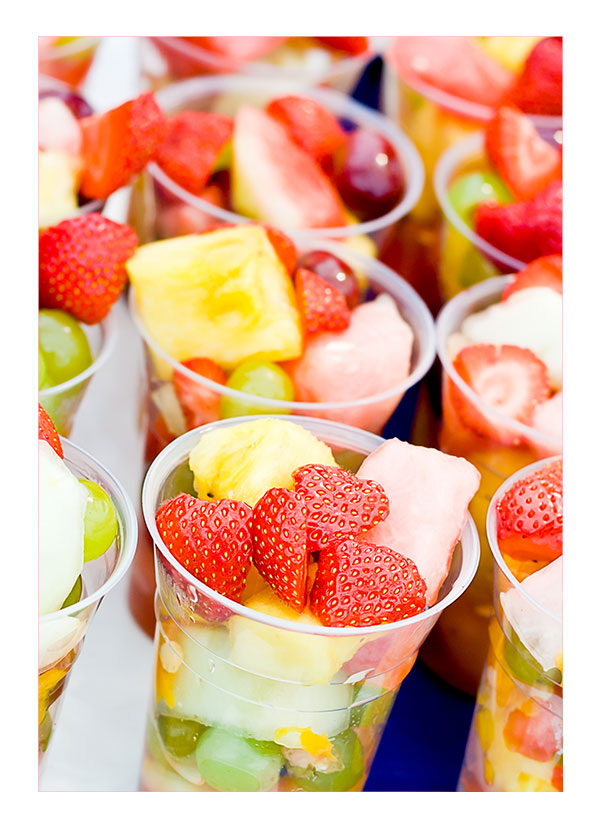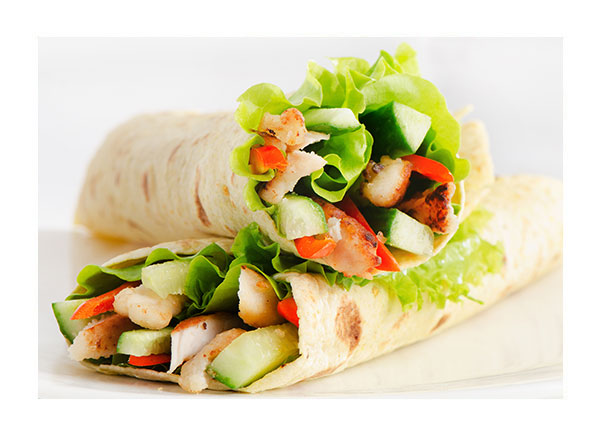 Support the health of Tampa's workers with healthy break room service from Millennium Refreshment Services at 813-882-4300; info@millenniumrefreshmentservices.com.