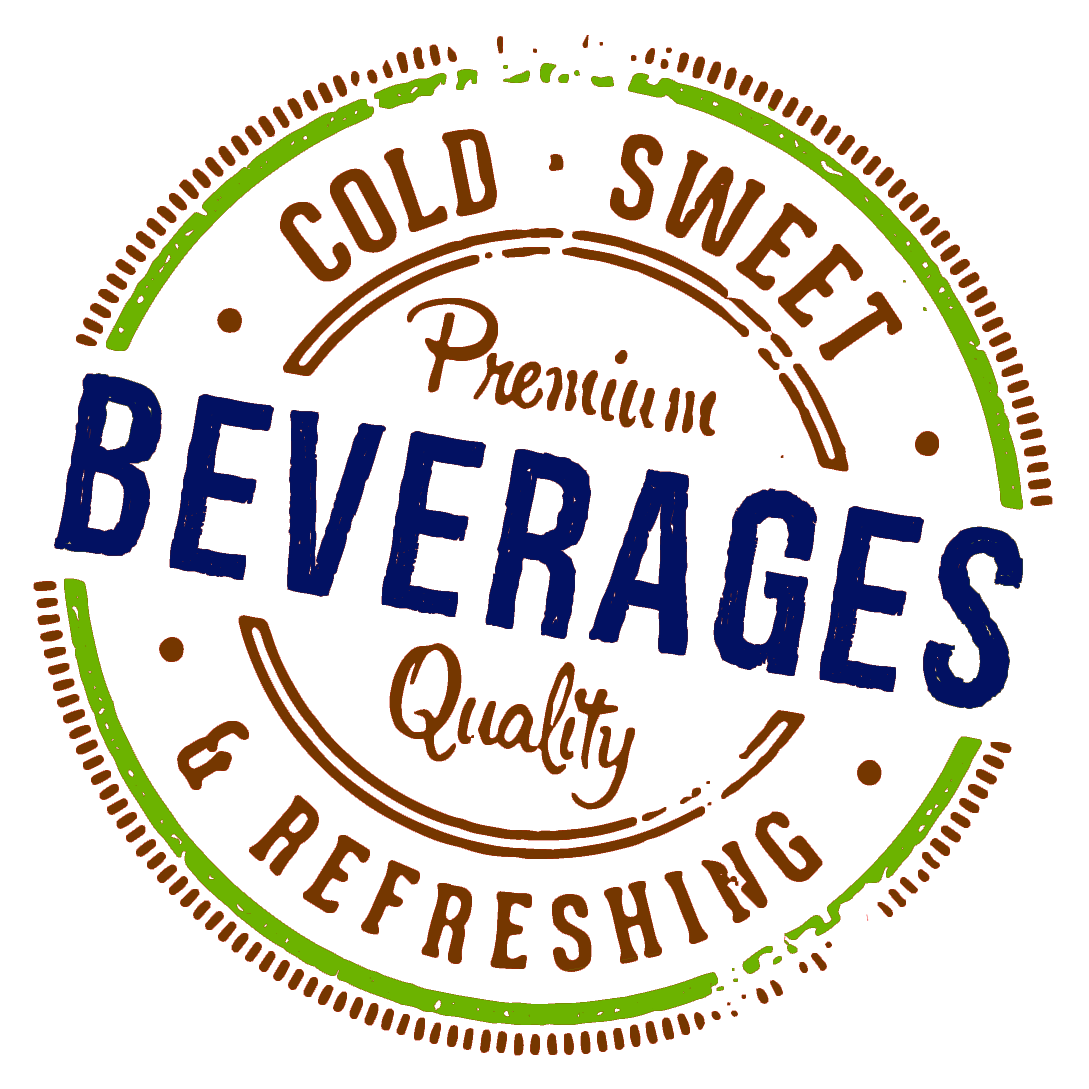 Top beverage brands
Enjoy the best names in drinks from sparkling water to caffeine enhanced energy drinks.
Complete customization
Create the ideal beverage vending machine menu, including healthy drink alternatives.
Easy payments
Benefit from convenience payment options, including mobile payment and credit card.
Spotlight healthy
Let us bring in better-for-you beverages that will have everyone saying yum.
Available 24/7
Quench thirst any time with something ice cold from the beverage vending machine.
Reliable service
Trust our machines to last vend after vend and our staff to respond quickly to any issue.